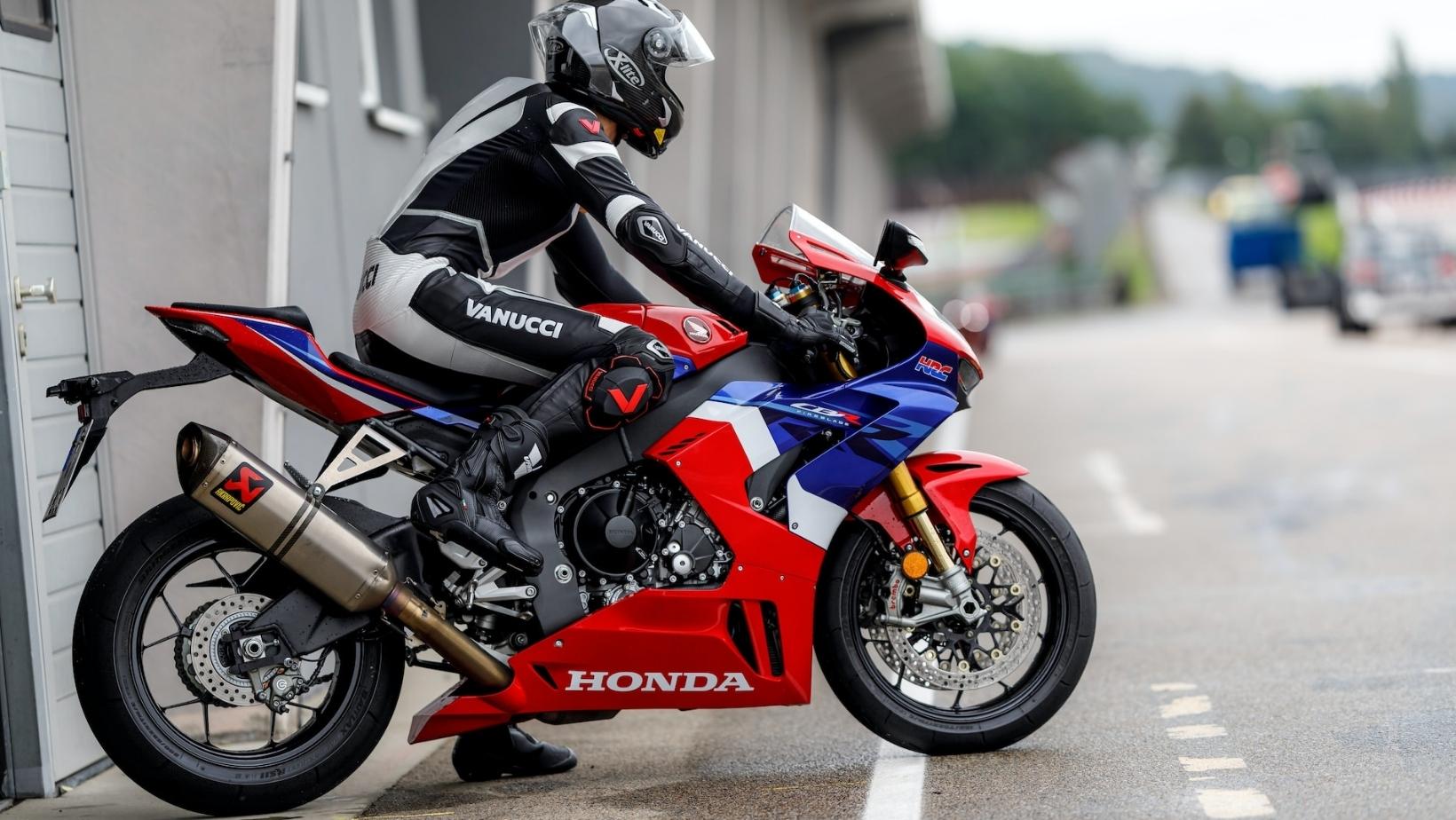 The 2020 Honda motorcycle lineup is here, and it's got enthusiasts buzzing with excitement. With a wide range of models to choose from, Honda continues to deliver performance, style, and reliability. Whether you're a seasoned rider or just starting out, there's a Honda motorcycle that suits your needs.
One standout in the 2020 lineup is the Honda CBR1000RR-R Fireblade SP. This sportbike is built for speed and agility, featuring advanced aerodynamics and a powerful engine. Its cutting-edge technology and race-inspired design make it a top choice for adrenaline junkies looking to push their limits on the track.
If you prefer adventure riding, the Honda Africa Twin is an excellent option. With its rugged build and off-road capabilities, this dual-sport bike can handle any terrain with ease. Equipped with innovative features such as selectable torque control and multiple riding modes, the Africa Twin ensures a thrilling yet controlled experience both on and off the road.
2020 Honda Motorcycle Lineup
The 2020 Honda motorcycle lineup is packed with exciting models, and one that stands out is the all-new Honda CBR1000RR-R Fireblade. This high-performance machine has been eagerly anticipated by motorcycle enthusiasts around the world. When it was unveiled, it left riders in awe with its striking design and cutting-edge features.
The unveiling of the Honda CBR1000RR-R Fireblade was a momentous occasion for both the company and its fans. The motorcycle's sleek and aggressive appearance immediately draws attention, reflecting its sporty nature. With sharp lines, aerodynamic fairings, and a bold color scheme, this bike exudes confidence on every level.
Revolutionary Features of the 2020 Honda CBR1000RR-R Fireblade
What sets the 2020 Honda CBR1000RR-R Fireblade apart from its predecessors is an array of revolutionary features designed to enhance performance and rider experience. Let's delve into some of these groundbreaking advancements:
Engine: At the heart of this powerhouse lies a newly-developed inline-four engine that delivers exhilarating performance on both road and track. With increased power output and improved torque delivery throughout the rev range, riders can expect mind-blowing acceleration.
Chassis: The new aluminum frame offers enhanced rigidity while reducing weight for better handling and agility. Coupled with top-of-the-line suspension components, such as adjustable Showa front forks and rear shock absorber, riders can enjoy precise control in every corner.
Aerodynamics: Inspired by MotoGP technology, the CBR1000RR-R Fireblade incorporates aerodynamic innovations to maximize stability at high speeds while minimizing drag forces. From wind tunnel testing to strategically placed winglets on the fairings, every aspect is meticulously designed to provide optimal aerodynamic efficiency.
Electronics: The Fireblade is equipped with a comprehensive suite of electronic aids, including multiple riding modes, traction control, wheelie control, and quick shifter. These advanced systems work harmoniously to ensure a safe yet exhilarating riding experience in various conditions.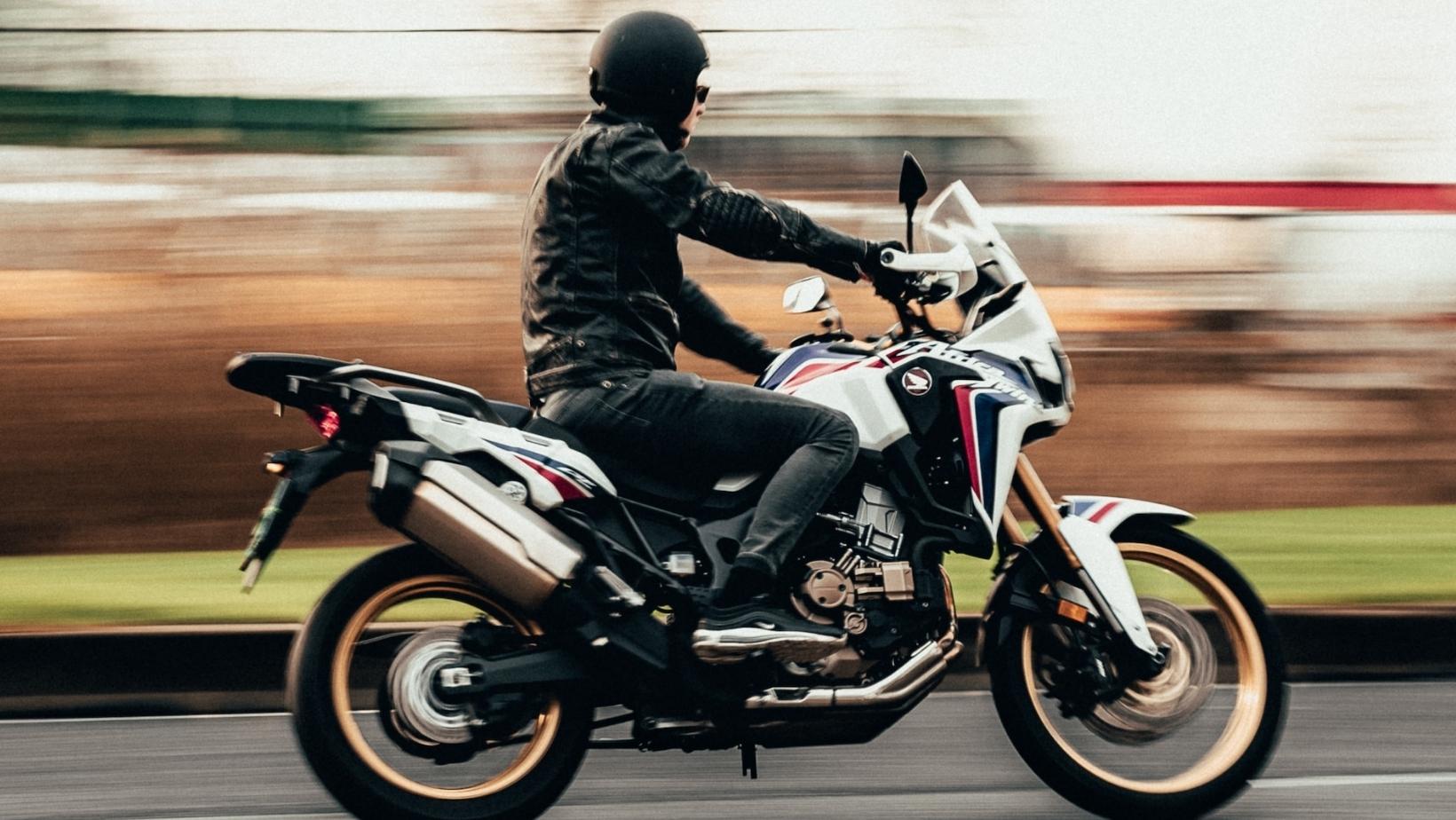 Introducing the Honda CRF1100L Africa Twin Adventure Sports
Let's dive into the exciting world of the 2020 Honda motorcycle lineup and take a closer look at one of its standout models, the Honda CRF1100L Africa Twin Adventure Sports. This adventure-ready machine is designed to conquer any terrain with its powerful performance and rugged capabilities.
Powerful Performance: The Honda CRF1100L Africa Twin Adventure Sports is equipped with a robust 1,084cc parallel-twin engine, delivering impressive power for thrilling off-road experiences. Whether you're navigating through rocky trails or cruising on open highways, this bike offers an exhilarating ride that will leave you craving for more.
Advanced Technology: Honda has incorporated cutting-edge technology into the CRF1100L Africa Twin Adventure Sports to enhance both safety and convenience. The bike features a comprehensive suite of rider aids, including selectable riding modes, traction control, and cornering ABS. With these advanced systems at your disposal, you can confidently tackle challenging terrains while maintaining optimal control.
Off-Road Capability: Designed for off-road enthusiasts, this adventure sports model boasts a range of features that make it well-suited for rugged environments. Its long-travel suspension provides excellent stability and absorbs bumps effortlessly, ensuring maximum comfort during off-road expeditions. Additionally, the high ground clearance allows you to navigate over obstacles with ease.
Ergonomic Design: Comfort is key when embarking on long-distance adventures, and the CRF1100L Africa Twin Adventure Sports doesn't disappoint in this regard. It offers an upright riding position that reduces strain on your body during extended rides. Furthermore, its spacious seat ensures ample room for both rider and passenger without compromising comfort.
The Honda CRF1100L Africa Twin Adventure Sports is a formidable addition to the 2020 Honda motorcycle lineup. With its powerful performance, advanced technology, off-road capabilities, ergonomic design, and striking aesthetics, it's a true adventure companion that will ignite your passion for exploration. So gear up and get ready to embark on thrilling escapades with this remarkable machine.