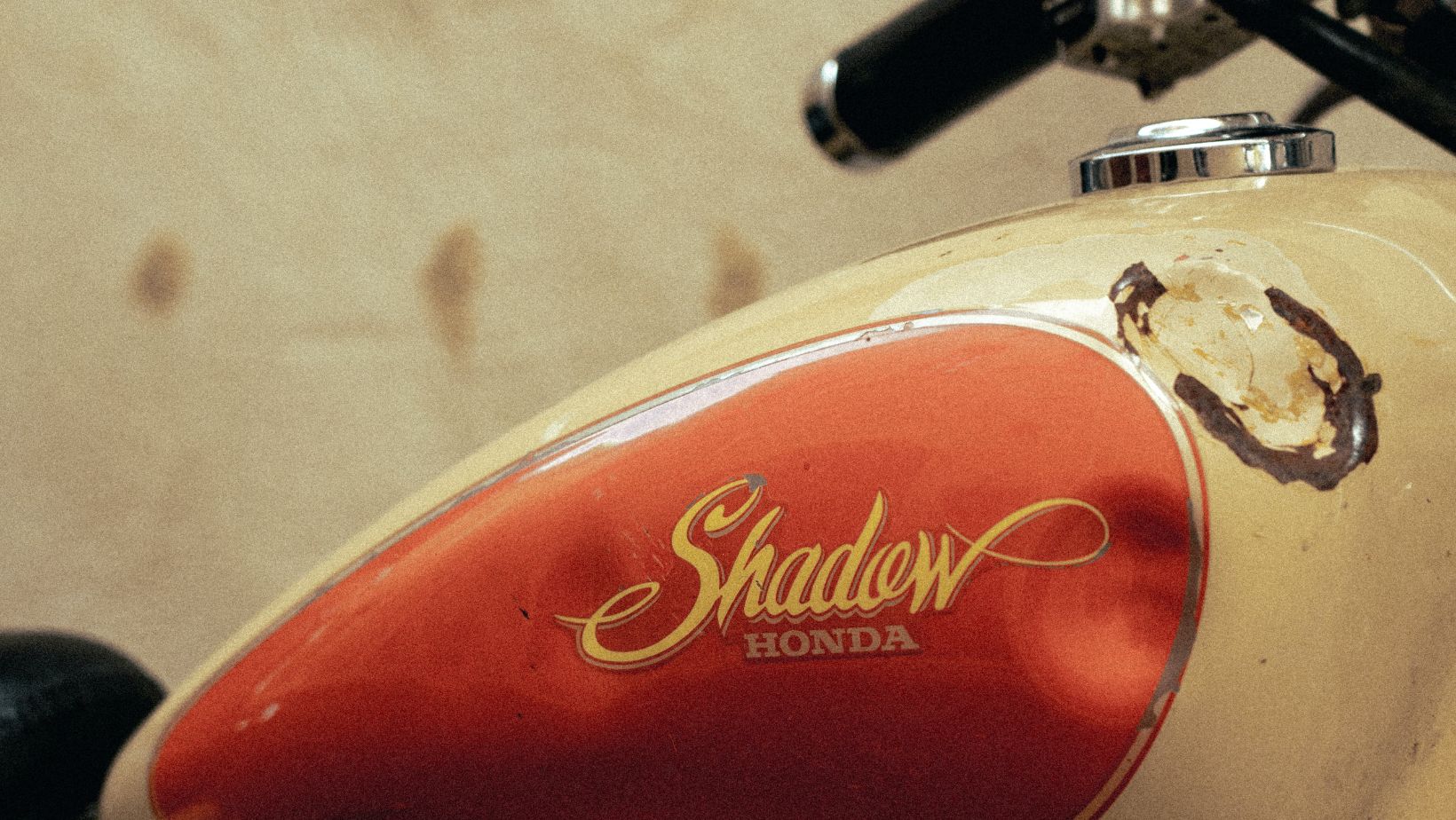 Looking for the best Honda cruiser motorcycle? Well, you're in luck! As an expert in the world of motorcycles, I've got all the information you need to make an informed decision. Whether you're a seasoned rider or just starting out, finding the perfect cruiser can enhance your riding experience and give you that exhilarating sense of freedom on the open road.
When it comes to Honda cruisers, there are several top contenders that deserve your attention. From sleek designs to powerful engines, these bikes offer a winning combination of style and performance. Whether you prefer a classic look or a more modern aesthetic, Honda has a cruiser model to suit every taste.
In this article, we'll explore some of the best Honda cruiser motorcycles available on the market today. We'll delve into their key features, performance capabilities, and overall riding experience. So, buckle up and get ready to discover your dream ride with Honda's impressive lineup of cruisers. Let's hit the road together!
Honda Shadow Phantom
The Honda Shadow Phantom is a stylish and versatile cruiser motorcycle that offers a perfect blend of performance, comfort, and aesthetics. With its blacked-out appearance and minimalist design, the Shadow Phantom exudes an air of mystery and sophistication on the road.
One of the standout features of the Shadow Phantom is its powerful 745cc V-twin engine, which delivers smooth acceleration and ample torque for both city riding and highway cruising. Whether you're navigating through city traffic or embarking on long-distance journeys, this bike offers a responsive and enjoyable riding experience.
In terms of comfort, the Shadow Phantom boasts a well-designed seating position that allows for a relaxed posture during extended rides. The low seat height also makes it accessible to riders of different heights, ensuring everyone can enjoy its comfortable ride.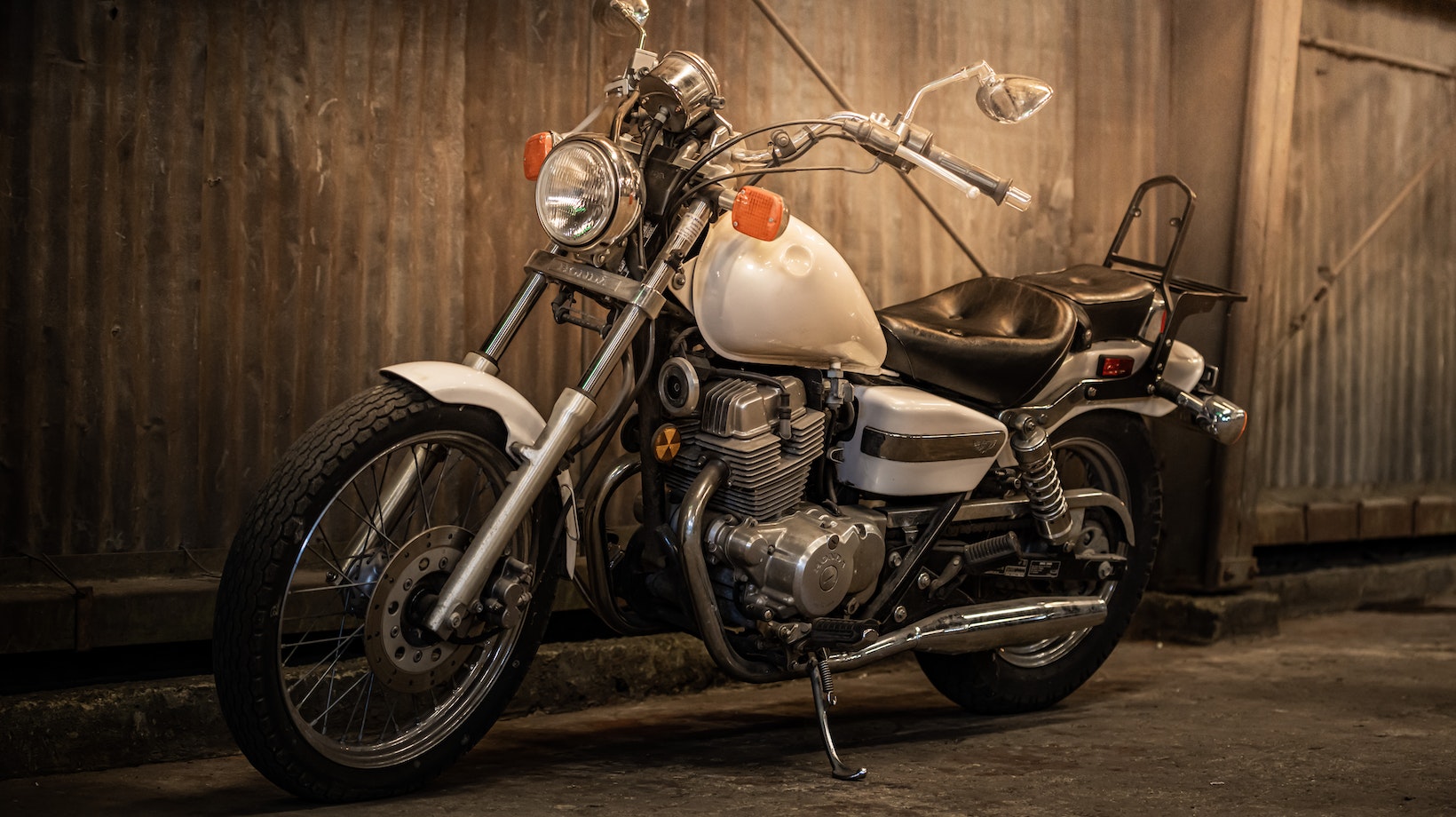 Honda Rebel 500
If you're looking for a cruiser motorcycle that combines style with versatility, the Honda Rebel 500 is worth considering. This bike stands out with its modern design elements while still paying homage to classic cruiser aesthetics.
Powered by a peppy 471cc parallel-twin engine, the Rebel 500 delivers impressive performance on various terrains. It's agile enough to maneuver through urban streets effortlessly while providing enough power for exhilarating highway rides.
The Rebel 500's ergonomics are designed for rider comfort and control. Its mid-mounted footpegs provide an optimal riding position that strikes a balance between sporty aggression and relaxed cruising. Additionally, its lightweight chassis enhances maneuverability without compromising stability.
Honda Fury
For those seeking an attention-grabbing cruiser motorcycle with bold styling cues, the Honda Fury fits the bill perfectly. This head-turning machine combines chopper-inspired design elements with modern engineering to create an unforgettable riding experience.
At the heart of the Fury lies a potent 1,312cc V-twin engine that ensures thrilling acceleration at any speed range. Its long and low profile, along with a wide rear tire, contributes to its aggressive stance on the road.
The Fury's unique design extends beyond its aesthetics. It features an advanced suspension system that provides a smooth and controlled ride, even on uneven surfaces. With its comfortable seating position and ergonomic handlebars, this cruiser offers a satisfying blend of performance and comfort.
Best Honda Cruiser Motorcycle
Honda offers a range of exceptional cruiser motorcycles catering to different riding preferences. Whether you're drawn to the sleekness of the Shadow Phantom, the versatility of the Rebel 500, or the boldness of the Fury, Honda has something for every cruiser enthusiast.
Each model offers its unique blend of style, performance, and innovation, ensuring that there's a perfect Honda cruiser motorcycle for every rider's preferences and needs. So whether you're a seasoned rider or just starting your motorcycling journey, these bikes make a compelling choice for your next two-wheeled adventure.
Honda cruiser motorcycles excel in providing riders with a diverse range of options while ensuring reliability, performance, comfort, cutting-edge features, and stylish design choices are not compromised along the way. Whether you're a seasoned rider or a beginner looking to embark on your two-wheeled adventures, Honda cruisers offer an enticing blend of style, performance, and innovation.
So, whether you're cruising down the open road or embarking on an epic journey, Honda cruisers are ready to accompany you every step of the way. Choose your perfect companion and let the road be your guide.