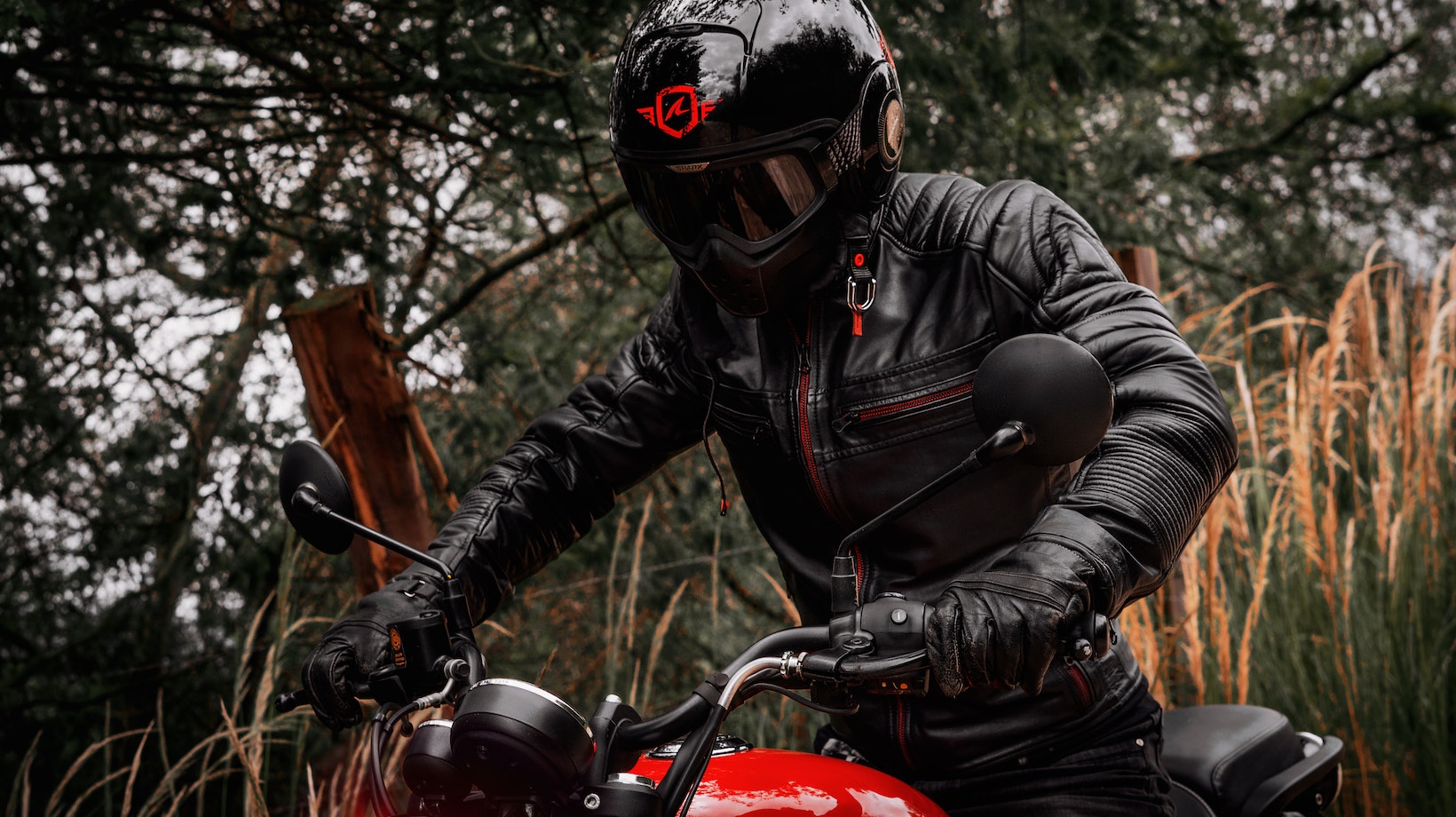 Key Features of a Good Riding Jacket
When it comes to picking out the ideal riding jacket, we've got your back. Especially when you're considering Honda Goldwing motorcycle jackets, there are certain key features that should not be overlooked. Here's what you need to keep in mind:
Protection is paramount for any biker. Look for jackets with built-in armor or padding at critical zones like shoulders, elbows, and back. Some Honda Goldwing jackets offer CE approved armor which provides superior impact protection.
Next up is material. The majority of motorcycle jackets are made from either leather or textile. Each has its merits – leather offers excellent abrasion resistance while textile can be lighter and more versatile across different weather conditions.
Let's talk about the fit now. A good riding jacket should fit snugly but comfortably, allowing full range of motion without being overly restrictive or loose.
Visibility matters as well; reflective patches or piping on a jacket increase your visibility to other road users, especially at night. Honda Goldwing motorcycle jackets often feature strategically placed reflective elements for this very purpose.
Finally, consider versatility and convenience features such as removable inner linings for changeable weather conditions, plenty of pockets for storage space and zippers or vents that allow airflow during warmer rides.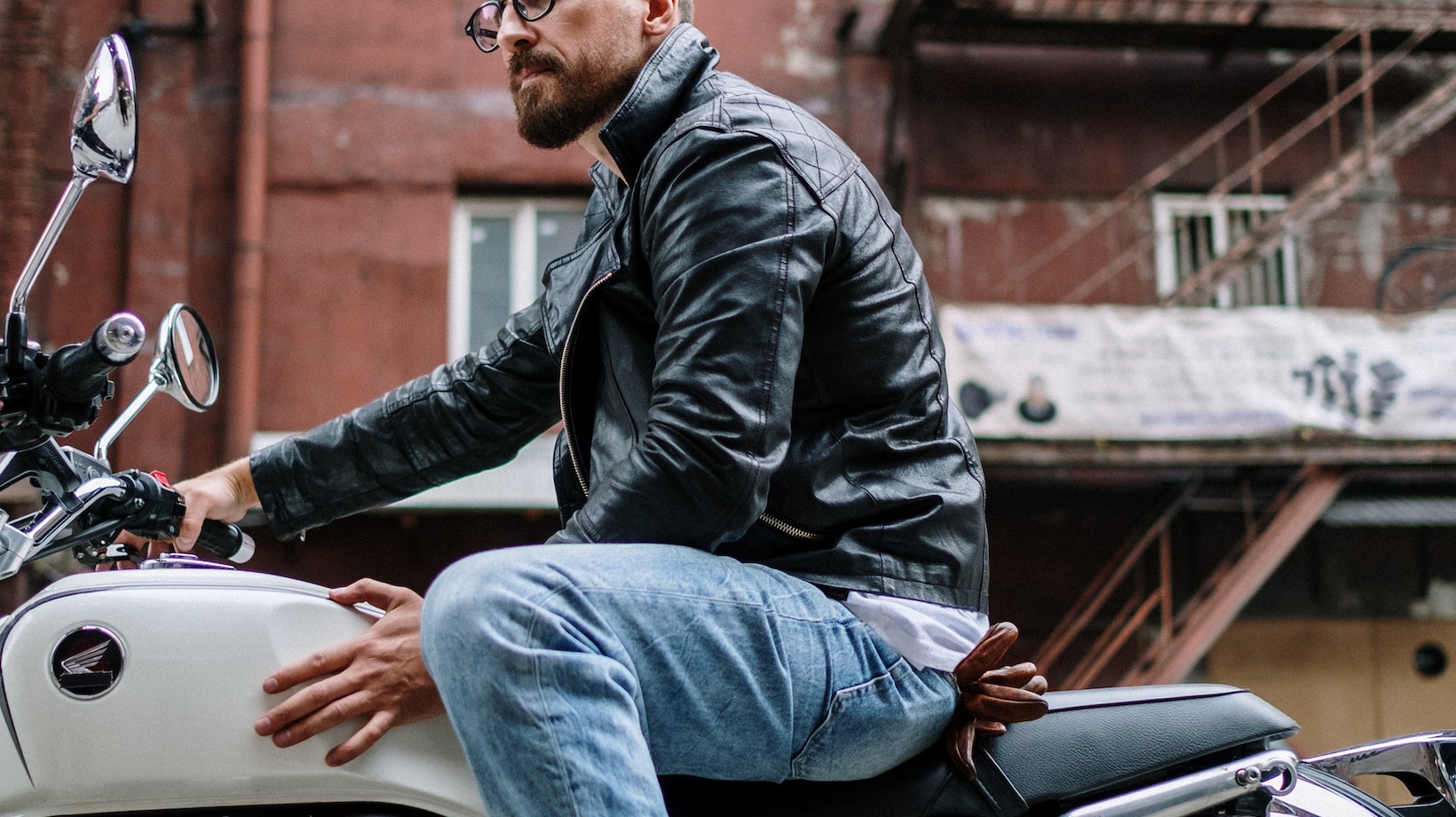 Honda Goldwing Jackets
When it comes to hitting the open road on your beloved motorcycle, you'd agree that safety and comfort are top priorities. That's where Honda Goldwing Motorcycle Jackets come into play. These jackets aren't just about style; they're designed with a rider's needs in mind.
Firstly, Honda Goldwing jackets are known for their exceptional quality. Crafted from premium materials, these jackets ensure durability and excellent protection against the elements. Whether you're riding under the hot sun or braving a chilly breeze, our jackets got you covered. They provide excellent insulation while ensuring breathability.
Safety features of these jackets are also worth noting. Many of our Honda Goldwing jackets feature reflective strips for improved visibility during night rides. Plus, there's ample padding in crucial areas like elbows and shoulders which can be lifesavers during unfortunate spills.
Let's not forget how comfortable these jackets are! Designed with adjustable straps and vents, they allow for easy customization according to varying weather conditions or personal preference. They're roomy yet well-fitted – providing freedom of movement without compromising on snugness.
Finally, we've given equal attention to aesthetics as well as functionality in our Honda Goldwing motorcycle jackets line-up. Available in various colors and designs, they add an undeniable touch of style to any biker's wardrobe.
Safety and Comfort: Two Priorities
When it comes to hitting the open road on your Honda Goldwing, we understand that two things matter most: safety and comfort. It's not just about looking good in your motorcycle jacket – although that's certainly a bonus! Instead, we prioritize features that keep you safe and comfortable during your ride.
Motorcycle jackets are an essential part of any biker's gear. But with Honda Goldwing motorcycle jackets, you're getting more than just the average protection. They're crafted with safety enhancements like padding in high-impact areas and reflective materials for visibility at night. These added layers of security ensure you're prepared if anything unexpected happens while you're cruising down the highway.
Comfort, too, is a non-negotiable for us when evaluating Honda Goldwing motorcycle jackets. We know that rides can be long and conditions can change quickly – from sunny skies to sudden showers or chilly winds. That's why these jackets come equipped with vents for breathability on hot days, waterproof linings for wet weather, and thermal liners to keep you warm when temperatures drop.
While every rider has different preferences when it comes to style or fit, one thing remains consistent: the need for safety and comfort. With Honda Goldwing motorcycle jackets offering both in spades – along with a dash of style – we believe they're worth considering as part of your riding gear arsenal.