Honda VTX 1300 Motorcycle
Peeling back the curtain, we're thrilled to introduce you to a true masterpiece of engineering – the Honda VTX 1300 motorcycle. This iconic ride has been turning heads and raising standards in the motorcycle world since its debut.
Let's dive straight into what makes this bike such a standout. The heart of the Honda VTX 1300 is its robust 1312cc liquid-cooled V-twin engine. That's right, we said it: this beast packs real power under its hood! But don't be mistaken, it's not all about muscle with this ride. It also flaunts an impressive fuel efficiency that will keep you on the road for hours without needing to hunt down a gas station.
Now let's talk about design because that's where the Honda VTX truly shines! Its sleek lines and classic cruiser looks are undeniably eye-catching. Plus, it comes decked out with chrome accents which give it that extra touch of elegance and sophistication. It's hard not to fall head over heels for this beauty!
We mustn't overlook comfort when discussing motorcycles, and fortunately, the Honda VTX doesn't disappoint in this regard either. Its comfortable saddle coupled with an easy-to-reach handlebar allows for a relaxed riding posture – perfect for those epic long-distance journeys.
Last but certainly not least is its superior handling. Despite being a heavyweight cruiser, it handles like a dream thanks to its well-engineered chassis and suspension system.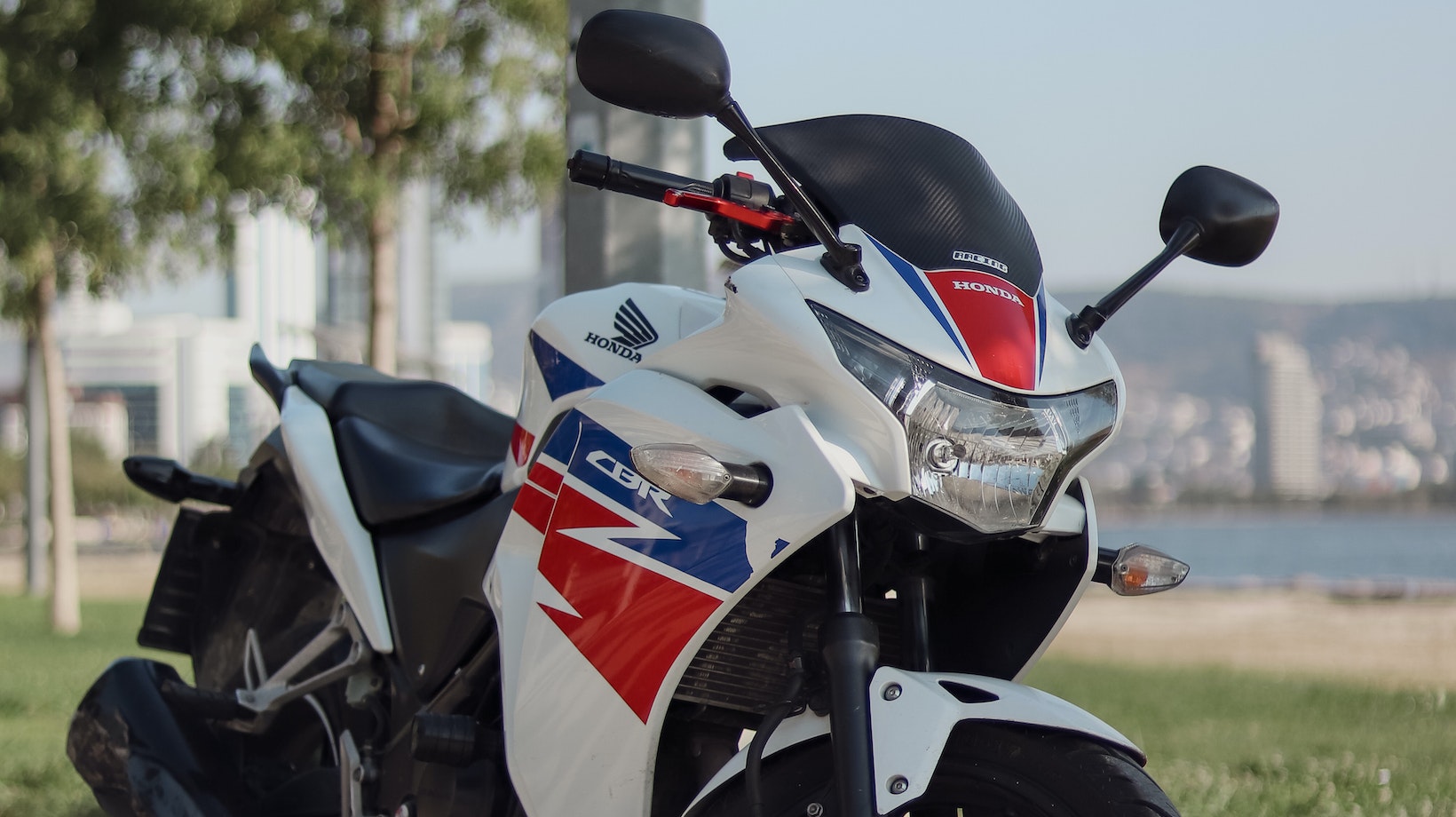 Key Features of Our Honda VTX 1300
Let's dive right into the heart of our Honda VTX 1300 motorcycle. This powerhouse is a blend of art and science, with its sleek design and robust performance. We're talking about an impressive liquid-cooled 1312cc V-twin engine here that doesn't just look good but performs like a dream. It's got torque for days, pulling hard from idle to redline for a ride that's as thrilling as it is smooth.
Power isn't all our Honda VTX 1300 has going for it though. Here are some standout features:
A wide-ratio five-speed transmission ensures you've always got the right gear selection on hand.
The massive forks up front provide excellent rigidity and steering precision.
Stopping power comes from disc brakes at both ends, providing reliable braking in all conditions.
Dual exhausts with bullet-style mufflers not only sound fantastic but add to the bike's aggressive stance.
The beauty of the Honda VTX 1300 motorcycle lies in its versatility too. It's equally at home cruising down the highway or slicing through city traffic. Thanks to its low-seat height and comfortable riding position, you'll find yourself set for hours of easy riding.
Our favorite feature? That might be the stylish tank-mounted instruments. They give this beast a classic feel while ensuring you've got all your essential information easily accessible.
Performance and Power: The VTX 1300's Engine
Let's delve into the heart of the Honda VTX 1300 motorcycle — its mighty engine. Powered by a robust, liquid-cooled 1312cc V-twin engine, this bike doesn't just ride – it roars! We're talking about an engine designed to deliver strong, low-end torque and impressive top-end power. This means you'll have that extra oomph when you need it most.
What really sets the Honda VTX 1300 apart is its unique power delivery style. Thanks to its single-pin crankshaft construction, riders get to enjoy a distinctive thump on every power stroke. It's a feature that not only enhances the riding experience but also lends an unmistakable character to this motorcycle.
Fuel efficiency isn't compromised either with this beastly motorbike. With a fuel capacity of approximately five gallons coupled with efficient fuel mapping, riders can expect decent mileage from their Honda VTX 1300 motorcycle without constant stops for refueling.
We also need to mention how smooth this bike runs thanks to the three-valve cylinder head design with two spark plugs per cylinder allowing for more efficient combustion making your rides smoother than silk.
So there you go – a peek under the hood of one heck of a machine! The Honda VTX 1300 isn't just about looks; it brings top-notch performance to the table, too. It's a bike that doesn't disappoint when it comes to delivering raw power and unparalleled riding experience.