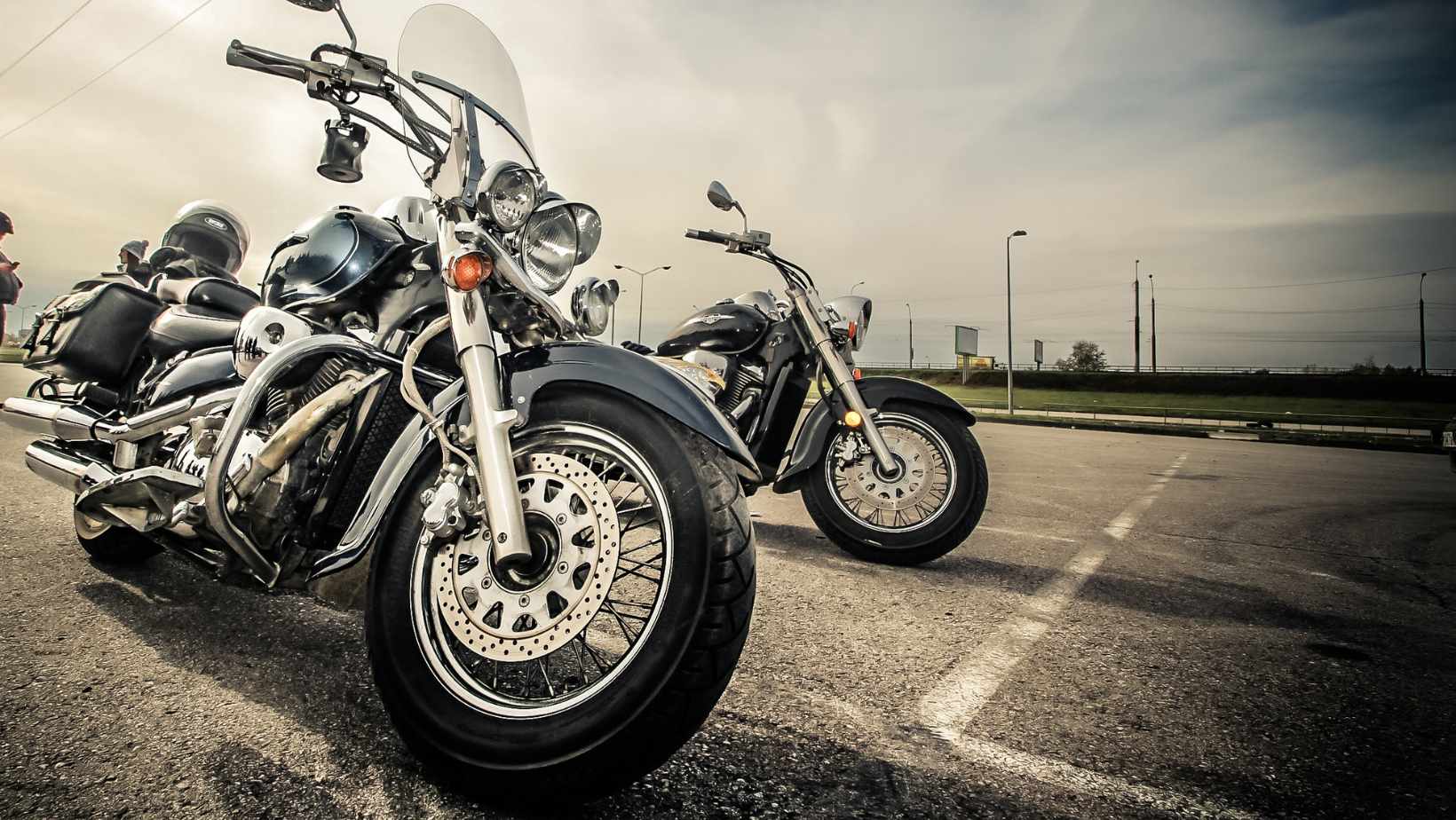 When it comes to iconic motorcycles, the Honda Monkey is a true legend. With its compact size and playful design, the Honda Motorcycle Monkey has captured the hearts of riders around the world. This small but mighty bike is known for its agility and versatility, making it perfect for urban commuting or off-road adventures.
The Honda Motorcycle Monkey features a 125cc engine that delivers smooth power and impressive performance. Its lightweight frame allows for nimble handling, while the low seat height ensures a comfortable ride for riders of all sizes. Whether you're weaving through city traffic or exploring winding mountain trails, this little powerhouse can handle it all.
One of the standout features of the Honda Motorcycle Monkey is its retro-inspired design. Paying homage to its predecessor from the 1960s, this modern-day version combines vintage charm with contemporary engineering. From its distinctive round headlight to its high-mounted exhaust and chunky tires, every detail exudes style and personality.
Honda Motorcycle Monkey
Design and Features Overview
When it comes to the Honda Motorcycle Monkey, its design is nothing short of iconic. This compact and playful bike pays homage to the original 1960s Monkey, a beloved mini-bike that captured the hearts of riders everywhere. With its retro-inspired styling and compact dimensions, the Honda Motorcycle Monkey exudes a sense of fun and adventure.
One of the standout features of this pint-sized machine is its compact frame, which not only adds to its charm but also makes it incredibly maneuverable in urban environments. Whether you're zipping through city streets or navigating tight corners, the Honda Motorcycle Monkey's nimble design ensures an enjoyable riding experience.
In terms of features, the Honda Motorcycle Monkey doesn't disappoint. It boasts a comfortable seat that allows riders to find their perfect position for both short commutes and longer rides. The ergonomically designed handlebars provide excellent control while adding to the overall comfort factor.
Engine Specifications
Underneath its eye-catching exterior, the Honda Motorcycle Monkey packs a punch with its reliable engine performance. Powered by a fuel-injected 125cc single-cylinder engine, this little beast delivers smooth acceleration and enough power to tackle various road conditions with ease.
The engine's efficient design ensures impressive fuel economy without compromising on performance. Whether you're cruising along open roads or navigating busy city traffic, you can count on the Honda Motorcycle Monkey's engine to deliver a responsive ride every time.

Market Place For Honda Motocycle Monkey
Where can you buy the Honda Motorcycle Monkey? If you're interested in owning this iconic motorcycle, I'll guide you through some of the best places to find it. Whether you prefer shopping online or visiting brick-and-mortar stores, there are options available for everyone.
Authorized Honda Dealerships: The most reliable and recommended option is to visit an authorized Honda dealership. These dealerships have a wide range of Honda motorcycles, including the popular Honda Motorcycle Monkey. You can explore different models, compare prices, and even take a test ride before making your purchase. To locate an authorized dealership near you, simply visit the official Honda website or use their dealer locator tool.
Online Marketplaces: Another convenient way to buy the Honda Motorcycle Monkey is through online marketplaces such as eBay or Amazon. These platforms offer a vast selection of motorcycles from various sellers, both new and used. While purchasing online provides convenience and potential cost savings, it's important to research the seller's reputation and read customer reviews before committing to a purchase.
Classified Ads: Checking local classified ads in newspapers or online platforms like Craigslist can also yield results when searching for a used Honda Motorcycle Monkey at potentially lower prices. However, exercise caution when dealing with individual sellers and always inspect the bike thoroughly before finalizing any transactions.
Motorcycle Auctions: Attending motorcycle auctions can be an exciting way to find unique deals on vehicles like the Honda Motorcycle Monkey. Keep an eye out for local auction events advertised in your area or search for reputable online motorcycle auctions that may feature this sought-after model.
Social Media Groups and Forums: Engaging with motorcycle enthusiasts on social media groups or forums dedicated to motorcycles could lead you to individuals who are selling their own Honda Motorcycle Monkeys. These communities often share valuable insights about buying experiences, maintenance tips, and potential leads on where these motorcycles might be available.
Remember that availability may vary depending on your location and the demand for the Honda Motorcycle Monkey in your area. It's always a good idea to compare prices, check the condition of the motorcycle, and consider factors such as warranty, financing options, and after-sales service before making your final decision.
I hope this guide helps you find the perfect Honda Motorcycle Monkey that suits your style and riding preferences. Happy hunting!