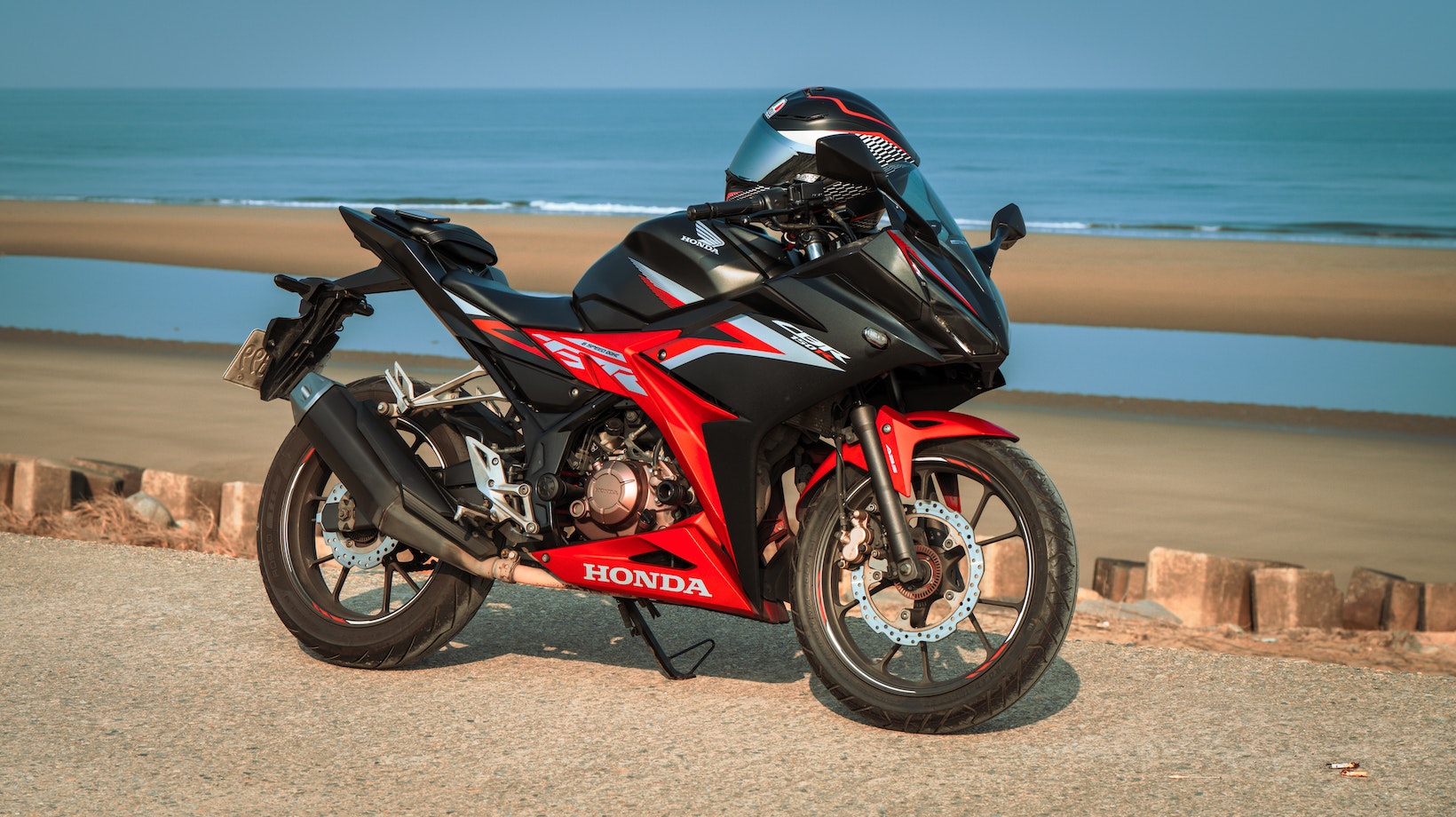 2011 Honda Motorcycle
Let's dive headfirst into the realm of 2011 Honda motorcycles. This year was undoubtedly a significant one for Honda, as they released numerous models, each boasting unique features and styles. From touring bikes to cruisers, sport bikes to dirt bikes, there's an impressive variety that we'll delve into.
Our journey begins with the CBR series – these sportbikes are a testament to Honda's commitment to speed and agility. The CBR600RR and CBR1000RR from 2011 offer riders seamless performance on both streets and tracks. They're known for their responsive handling, making every ride an exhilarating experience.
Switching gears, we move onto the cruiser line-up – Shadow Phantom and Fury stood out in 2011. These machines come equipped with powerful V-twin engines encapsulated in classic chopper styling. Their low-slung seats provide riders with comfort while giving off that rebellious aura synonymous with cruiser motorcycles.
Honda also left its mark in the touring category with the Gold Wing GL1800 back in 2011. It comes loaded with top-notch amenities like heated grips & seat, surround sound stereo system, satellite navigation – truly living up to its reputation as a luxury tourer!
Lastly, let's talk about the CRF series of dirt bikes – particularly the CRF450R & CRF250R models which are still popular among off-road enthusiasts today due to their exceptional power-to-weight ratio coupled with reliable performance.
Each of these 2011 Honda motorcycle models have something different to offer. Regardless of your riding style or preferences, it's hard to go wrong with a Honda. Stay tuned as we continue our journey through the world of motorcycles!
Performance Analysis of the 2011 Honda Bikes
Let's dive right into the heart of our discussion – the performance that 2011 Honda motorcycles bring to the table. Known for their exceptional build quality and reliability, these bikes didn't disappoint when it came to delivering power and speed.
One stand-out performer from this batch was undoubtedly the Honda CBR600RR. Its inline-four engine churned out a hefty 118 horsepower, enough to make any rider's pulse quicken. The bike's impressive acceleration, combined with its nimble handling dynamics, offered an exhilarating ride experience.
In contrast, we've got the cruiser-class model – Shadow Phantom. This bike might not have matched up to CBR600RR in terms of raw power (it generated about 45 horsepower), but it certainly had its own charm. With its low-slung seat and laid-back riding stance, Shadow Phantom provided comfort over long rides while maintaining decent fuel efficiency.
The motocross variant for this year – CRF450R also made quite a splash in off-road segments. It boasted a powerful single-cylinder engine producing around 58 horsepower which was more than sufficient to tackle rough terrains with relative ease.
It wouldn't be fair if we didn't mention how these bikes performed on road tests during our analysis. While each one had unique strengths depending upon their respective genres, all three models proved reliable performers under varied conditions – city roads or highway speeds; smooth tarmac or gnarly dirt tracks. Here are few points that stood out in our testing:
The CBR600RR had an incredible power-to-weight ratio, making it a real star on the race track.
The Shadow Phantom's smooth ride quality and comfortable ergonomics were perfect for long-distance travel.
CRF450R's responsive engine and off-road capabilities made it a favorite among dirt bike enthusiasts.
Riding Experience
It all begins with the bike's comfortable seating position. We find ourselves naturally leaning into the handlebars, our feet resting easy on the strategically placed foot pegs. It's a posture that's both relaxed and ready, perfectly suited for long hours of cruising or spirited rides along winding backroads.
Then there's the responsiveness of the 2011 Honda motorcycle. The throttle responds beautifully, delivering power smoothly throughout its range. Whether we're navigating city traffic or opening it up on open roads, we've got seamless control right at our fingertips.
What catches us by surprise every time is just how well-balanced this machine is. Despite its size, maneuvering around corners feels effortless and stable – credit goes to its clever design and precise weight distribution.
In summary, 2011 Honda motorcycles offered diverse options catering to different rider preferences. Whether you craved speed, loved cruising or enjoyed going off-road, there was something in store for everyone.