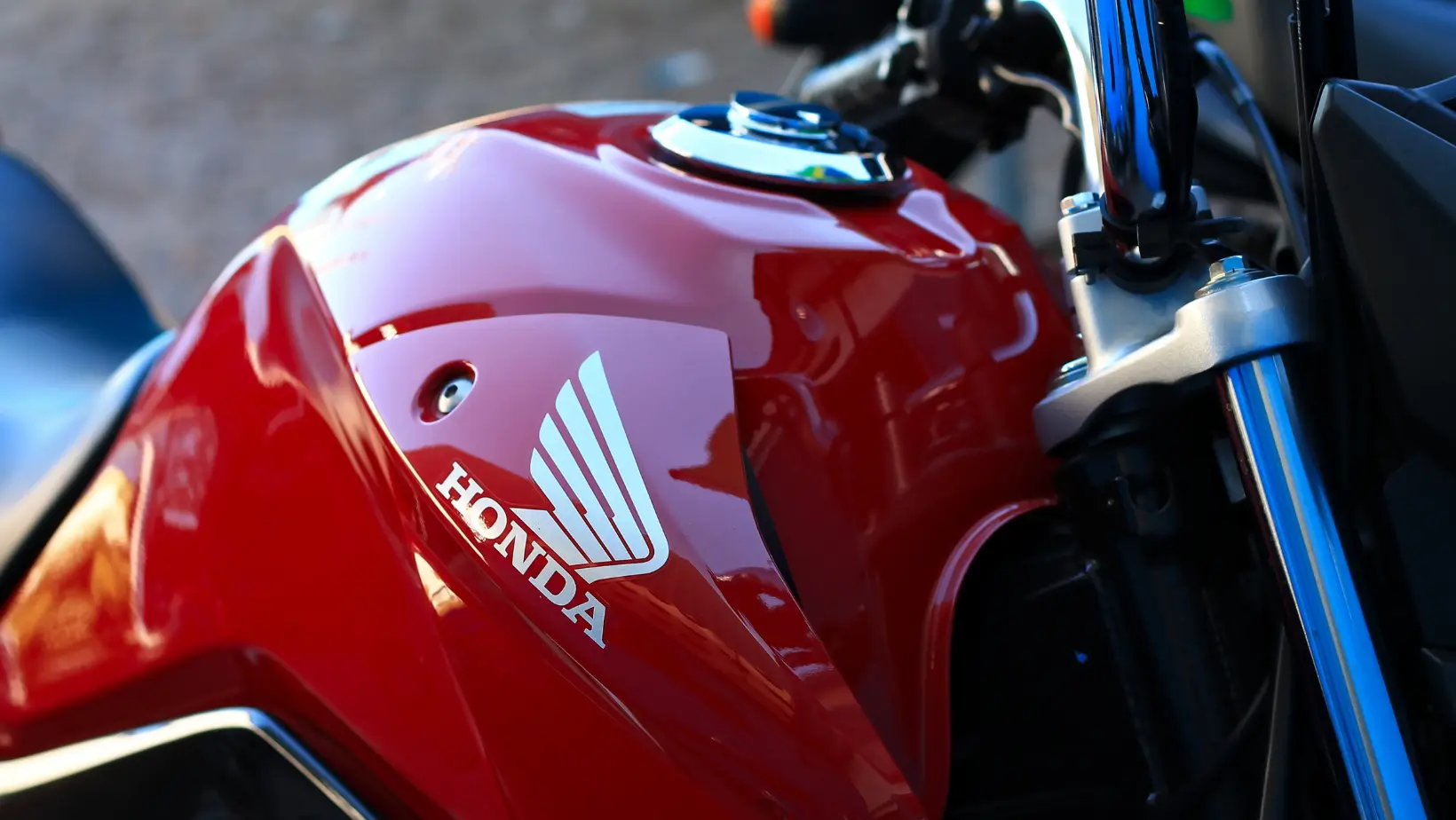 When it comes to motorcycles, Honda has always been a brand that stands out. As an avid rider myself, I've had the pleasure of experiencing the thrill and reliability that Honda motorcycles offer. One model that has caught my attention recently is the Honda Motorcycle CTX1300. With its sleek design, powerful engine, and advanced features, the CTX1300 is a true standout in the world of touring bikes.
If you're in the market for a touring motorcycle that offers both power and comfort, look no further than the Honda Motorcycle CTX1300. As a rider who values long-distance journeys, I know the importance of having a bike that can handle both the open road and city streets with ease. The CTX1300 boasts a powerful 1,261cc V4 engine that delivers smooth acceleration and ample torque for any riding situation. Whether you're cruising on the highway or navigating through traffic, the CTX1300 offers the perfect balance of power and control.
Honda Motorcycle CTX1300
Engine Performance
When it comes to engine performance, the Honda Motorcycle CTX1300 doesn't disappoint. With its powerful 1,261cc V4 engine, this touring bike delivers smooth acceleration and ample torque for any riding situation. Whether you're cruising on the highway or tackling winding roads, the CTX1300 offers a thrilling and responsive ride.
One of the standout features of the CTX1300's engine is its V4 configuration. This design not only provides excellent power delivery but also ensures a balanced and smooth ride. The engine's four cylinders work together harmoniously, resulting in a seamless and consistent performance. Whether you're a seasoned rider or a beginner, you'll appreciate the CTX1300's engine for its reliability and versatility.
Comfort and Ergonomics
Riding comfort is a top priority for any touring motorcycle, and the Honda Motorcycle CTX1300 excels in this area. The bike's low-slung profile and comfortable seating position make long rides a breeze. Whether you're embarking on a cross-country adventure or simply cruising around town, the CTX1300's ergonomic design will keep you comfortable for hours on end.
The seating position on the CTX1300 is designed with the rider's comfort in mind. The handlebars are positioned in a way that allows for a relaxed and natural grip, reducing fatigue on long rides. Additionally, the footpegs are positioned in a way that provides optimal legroom, further enhancing rider comfort.
Another notable feature of the CTX1300 is its streamlined fairing, which not only adds to the bike's aesthetics but also improves aerodynamics. The fairing helps reduce wind resistance, allowing for a smoother and more stable ride at higher speeds. This, combined with the comfortable seating position, makes the CTX1300 an ideal choice for riders who prioritize both style and comfort.
The Honda Motorcycle CTX1300 is a touring bike that offers impressive features in terms of engine performance, comfort, and ergonomics. With its powerful V4 engine and comfortable seating position, it provides a thrilling and comfortable ride for any adventure. Whether you're a seasoned rider or a beginner, the CTX1300 is a standout option for those looking for a powerful and stylish touring motorcycle.
Design and Styling of the Honda Motorcycle CTX1300
Bodywork and Color Options
The Honda Motorcycle CTX1300 boasts a well-designed bodywork that not only enhances its aerodynamics but also adds to its overall visual appeal. The smooth lines and contours of the bike give it a modern and sophisticated look.
One of the most impressive aspects of the CTX1300's design is the attention to detail. From the stylish front fairing to the sculpted fuel tank, every element has been carefully crafted to create a cohesive and attractive design.
In terms of color options, Honda offers a range of choices to suit different preferences. Riders can opt for classic colors like black or white for a timeless look, or they can go for bold and vibrant options like red or blue to make a statement on the road. Whatever color you choose, the CTX1300 is sure to turn heads wherever you go.
Instrumentation and Controls
The instrumentation and controls of the Honda Motorcycle CTX1300 are designed with both functionality and aesthetics in mind. The bike features a modern and easy-to-read instrument panel, providing riders with all the necessary information at a glance.
The digital display offers clear readings of speed, RPM, fuel level, and more. Additionally, it includes indicators for various functions such as turn signals, high beam, and ABS status. With this comprehensive instrument cluster, riders can stay informed about their bike's performance without any distractions.
When it comes to controls, the CTX1300 offers a user-friendly layout that prioritizes ease of use. The buttons and switches are strategically placed within reach of the rider's fingertips, allowing for effortless operation while on the go. Whether adjusting the volume of the audio system or accessing the bike's electronic features, the controls are intuitive and well-designed.